Rural diversification can be both agricultural and non-agricultural and rewarding on many levels.
There are a variety of diversification options and increasingly farm businesses are now multi-faceted providing the business with a variety of income streams.
Leisure and tourism activities continue to be popular with many farms offering camping/glamping facilities, caravan pitches and other forms of holiday accommodation.
Case Study – Log Cabins associated with Coarse Fishing Lakes
Acorus assisted clients recently for the above proposal on a seventy acre family run farm, having been operating since 1985. The farm is arable growing barley and maize which is sold to local farmers for animal feed. Over the years, in order to remain a buoyant viable business, the farm has diversified by way of introducing a coarse fishing enterprise along with a certified caravan site. In addition, part of the original farmhouse has also been let out for holiday accommodation.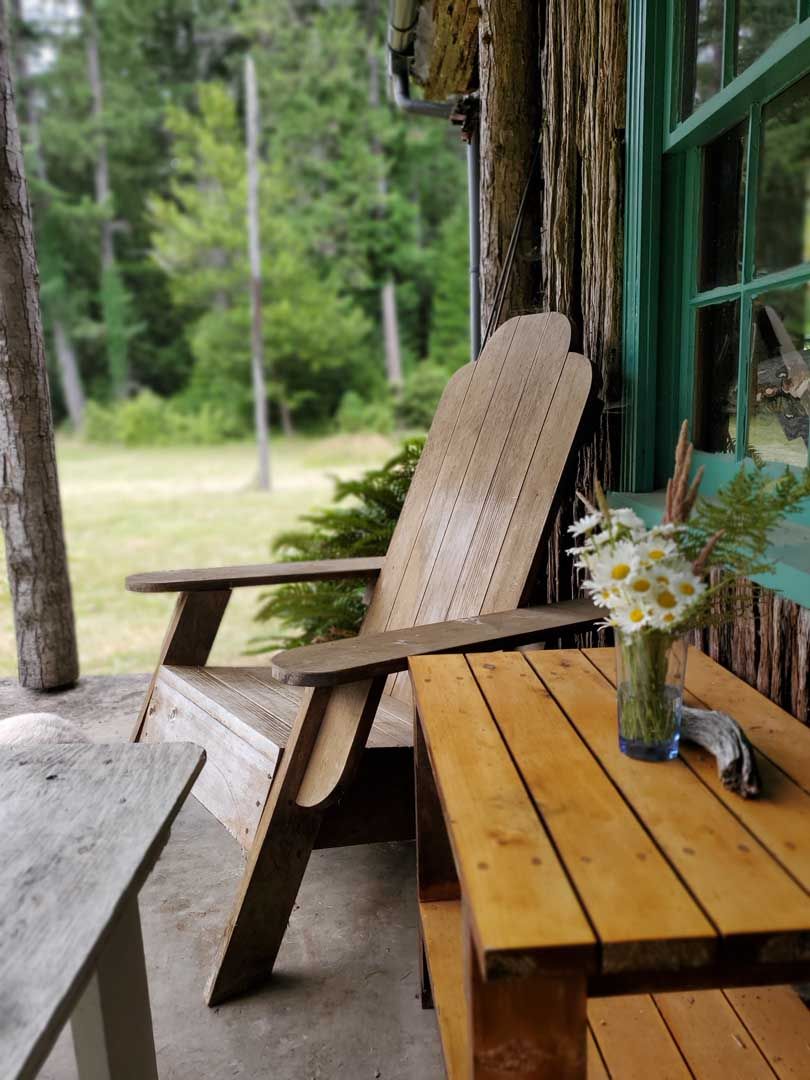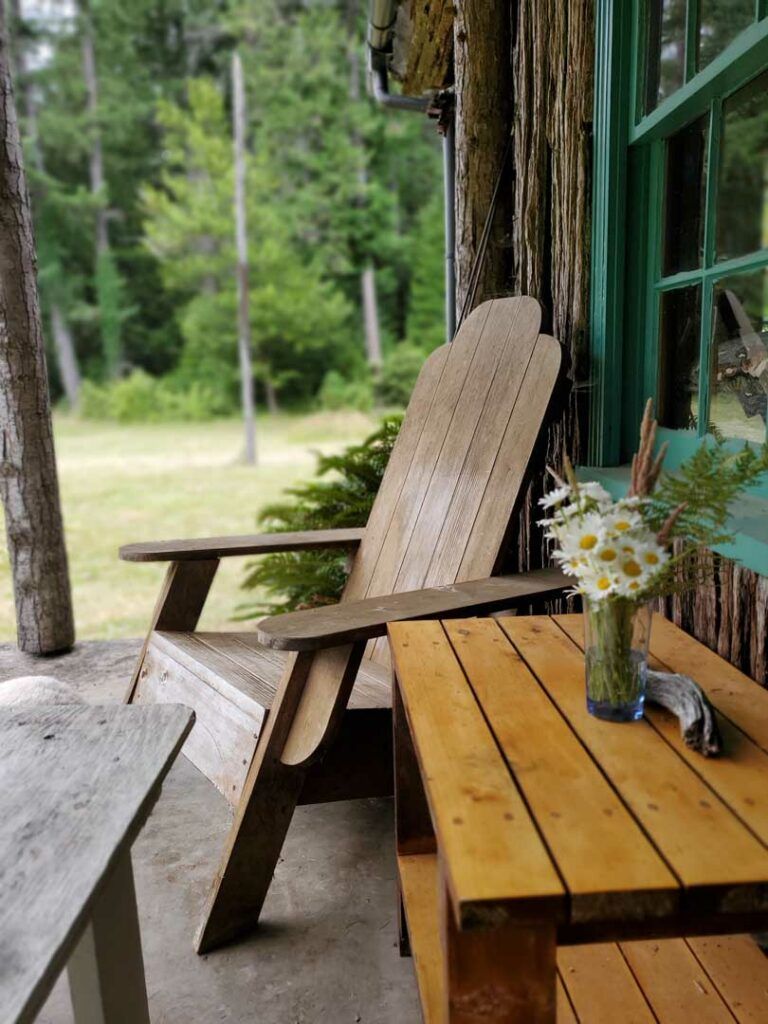 The diversification projects have been a great success. With the business now looking towards succession, a further diversification project is needed to ensure the overall business continues to thrive and support both generations.
Six log cabins were proposed situated close to the lakes to provide niche self-catering tourist accommodation. Acorus undertook initial pre-application consultation with the Local Planning Authority and, following positive feedback, produced planning application documentation including full design drawings, landscaping and the planning justification. Attention was also paid to making sure the additional diversification project complimented and was compatible with the existing agricultural operations. Additionally, a Countryside Stewardship Scheme was also entered into where seven acres of farmland was planted to wildflower mixes.
The application was submitted and approved subject to conditions. The clients are delighted with the outcome and Acorus are now assisting with the discharge of the pre-commencement conditions and preparation of construction drawings/Building Regulations submission.
If you are considering a diversification project and would like to discuss your options and what the relevant planning implications may be, please contact us.