About Acorus Rural Property Services
Acorus Rural Property Services was established in 2002, following a buyout of ADAS Rural Property Services by the management team. Our team specialises in a diverse range of services for the rural property sector. Trading as Chartered Surveyors, we are governed by the Royal Institution of Chartered Surveyors rules of conduct. With offices across the UK, we provide a local service and benefit from a wealth of local knowledge. In addition, we have strong relationships with Local Authorities and associated stakeholders within your region. To arrange a consultation, get in touch with your local regional office where they will be happy to assist.
We pride our business on providing a 'one stop shop' service. As a result, our clients can deal with one firm throughout the entire project. This is beneficial for all parties as our streamlined approach and project management can increase the speed at which projects are completed.
Planning
Architecture
Project management
Property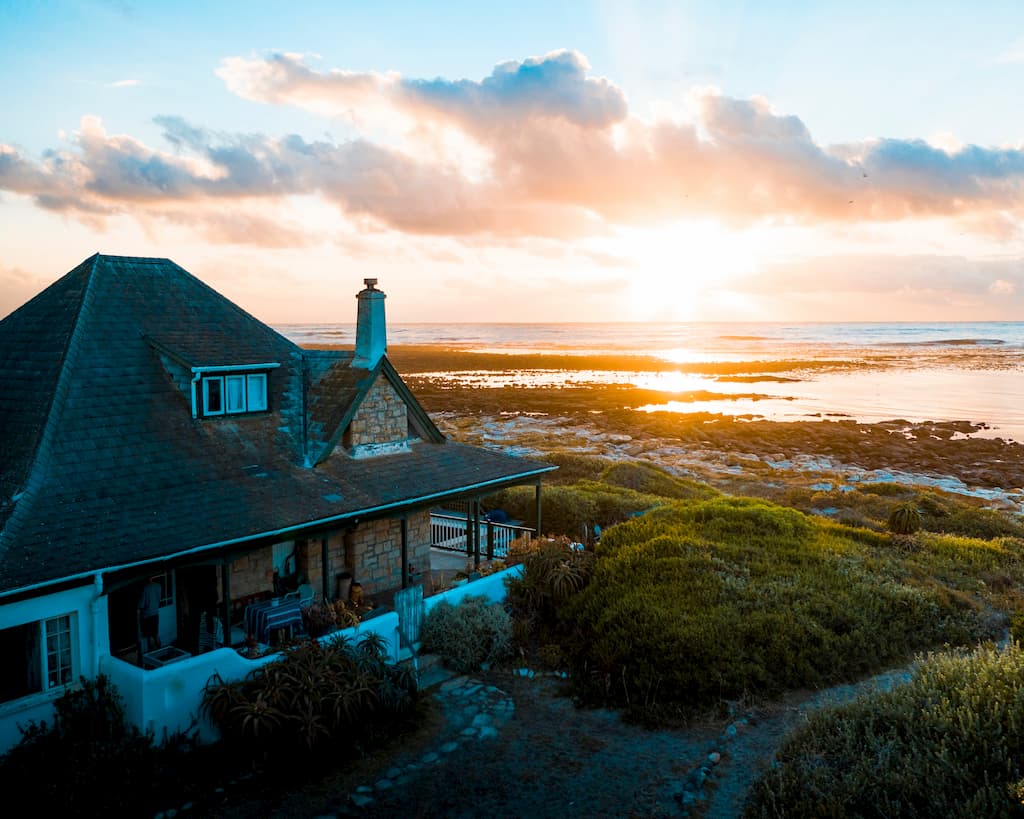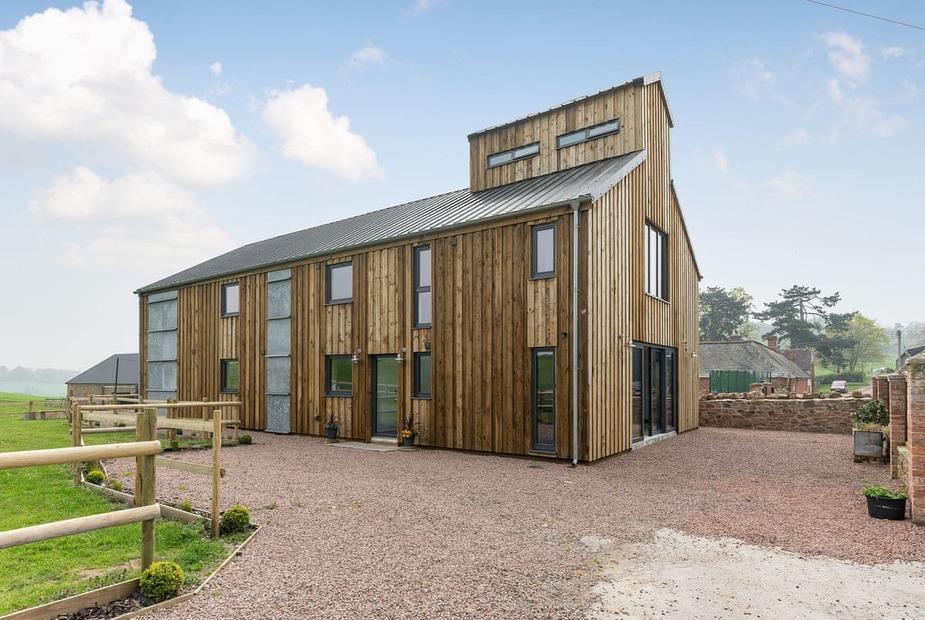 Rural Property Specialists
Our team of highly experienced rural property specialists include Chartered Surveyors, Architects, Designers and Consultants. We provide a personalised approach and have the skill, dedication and motivation to handle both incredibly complex large projects and smaller cases with high success rates. Our services are available to all clients including residential, commercial and agricultural. We can assist with the following services:
Planning and Planning Appeals
Comprehensive Architectural Services
Surveying and Market Appraisals
Tendering and Contract Management
Property Sales
Expert Advice