Property Planning Consultants
Our expert Property Planning Consultants have the knowledge and expertise to provide advice on all manner of projects. Acorus also has the benefit of an in house drawing team, meaning we can undertake all aspects of your project.
With our property planning consultancy services spanning the length and breadth of the country, no matter where you are based, we will be delighted to assist you.
If you would like to arrange a meeting with our consultancy team, then please get in touch.
Agricultural Planning Services
The planning team at Acorus comprises experienced property planning consultants, with the expertise to offer advice on a range of matters.
Many of our team have agricultural backgrounds and are Rural Chartered Surveyors, as well as having experience of working in local authority planning departments within the Town Planning discipline. This means the Acorus planning team has the required wide ranging knowledge, to deal with a host of planning related matters within the rural sector and further afield.
Being members of, and governed by, the Royal Institute of Chartered Surveyors (RICS) means you can have confidence that we will always act in your best interest, guiding you through the planning process.
With a track record of assisting with planning applications that achieve the best possible results for our clients, you can have complete confidence when using our services.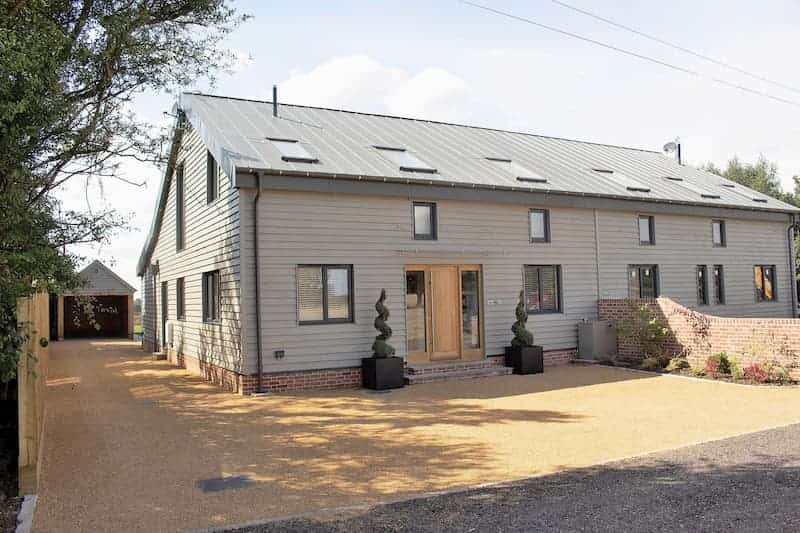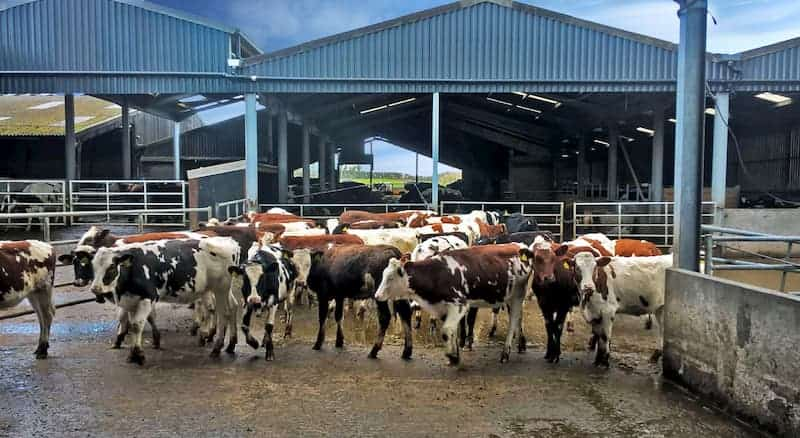 Property Planning Applications & Appeals
Our team of professional and highly experienced Property Planning Consultants are here to act on your behalf throughout the process. We can provide expert advice on all matters and any issues that need to be taken into account prior to submission to the Local Planning Authority, through to a decision. We have dealt with a large range of projects including the following:
Agricultural dwellings
Agricultural buildings
Environmental Impact Assessments for intensive agriculture
Equestrian development
Housing development
Diversification
Tourism
Barn conversions
Prior approval applications under the General Permitted Development (England) Order
Certificates of Lawfulness
Agricultural occupancy conditions
Unfortunately planning applications are often complex in nature and can be refused by the Local Planning Authority for a variety of reasons. Should this occur then Acorus can advise next steps, offering a comprehensive planning appeal service.
Frequently Asked Questions
Acorus are proud to have a talented team of property planning consultants who provide expert advice on all matters and any issues that need to be taken into account prior to submission to the Local Property Planning Authority. 
The major job of a Rural Chartered Surveyor is to assist farms and estates in making the most of what they have by valuing the land, property, and assets of the farm and estate owners. Acorus are proud to host a team of experienced surveyors who can help both the land owner and the potential buyer.
The Royal Institution of Chartered Surveyors (RICS) is a global professional organisation that sets and enforces standards for the valuation, operation, and development of many types of real estate and property.