As a firm of Chartered Surveyors in the rural discipline, Acorus are well placed to assist with wider matters relating to rural property services. This could be in connection with the planning process such as an independent agricultural need appraisal, or business plan in support of a new farm dwelling, or separate such as assistance with grants, basic payment scheme (BPS) and Agri-environmental schemes. To arrange a consultation, then please get in touch with your local regional office.
Agricultural Impact Assessments
An agricultural impact assessment may be required if you are planning on developing a non-agricultural development on agricultural land. The purpose of the assessment is to identify and assess possible impacts on the agricultural system, surrounding farmland and farm operations. Our specialist consultants can advise you whether this assessment is necessary and will advise on best rural property services for mitigating the potential impacts on the surrounding area. As a result, you will have the best possible chance of achieving the planning permission you require.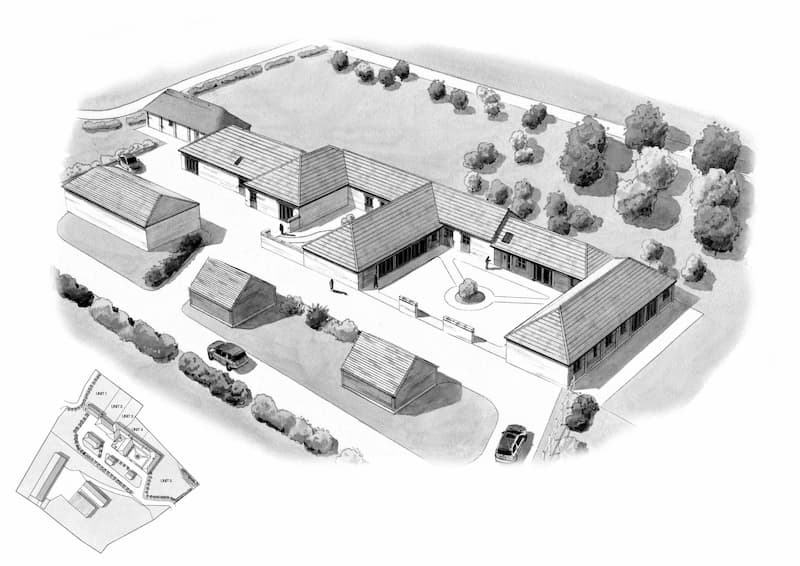 Environmental Impact Assessments
An environmental impact assessment may be required depending on the scale of your development project. The purpose of the assessment is to protect the environment, identify environmental risk factors and ensure that the local planning authority is aware of any associated impacts and take these into account as part of the decision making process. Acorus can advise whether this is necessary and can take this forward on your behalf as needed.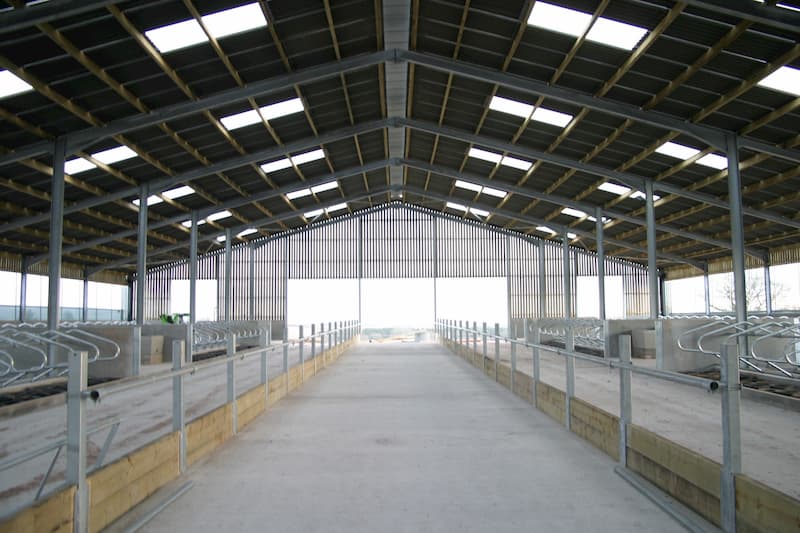 Acorus provide a high level of expertise in aspects of land and estate management for agricultural and commercial rural clients. Whether you need advice relating to the buying or selling of farmland, development of offices, industrial units or housing estates, though to diversification, we will be delighted to assist you with our range of rural property services.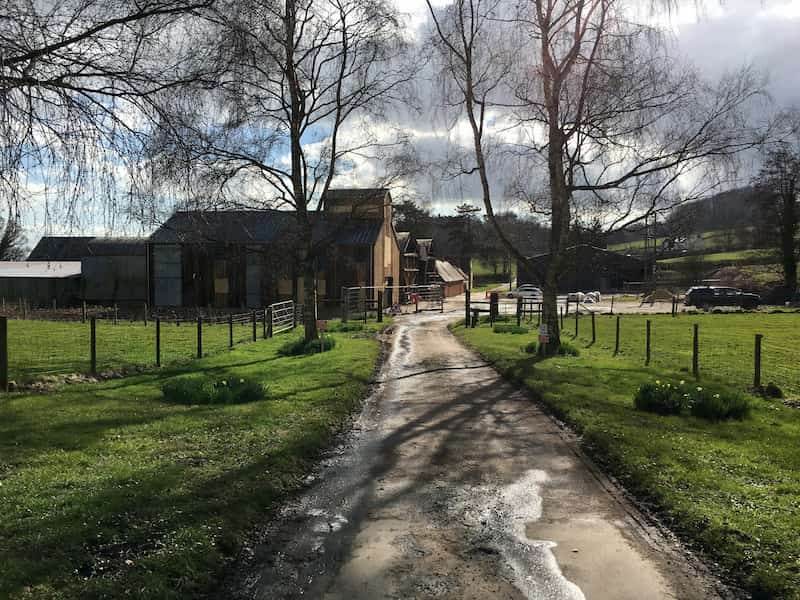 The team at Acorus can assist with road schemes for developments and infrastructure for transport networks. Our services include: Planning and design, assistance with environmental and technical surveys, Reports of Condition, identification of landowners for the purpose of compulsory purchase, assistance with the acquisition of permanent and temporary rights. In addition, Acorus can assist with; the settlement of compensation claims and dispute resolution, landowner liaison services, advice relating to the protection of farmland drainage and advice to reduce costs and environmental impact.
Frequently Asked Questions
The purpose of an environmental impact assessment is to protect the environment, identify environmental risk factors and ensure that the local planning authority is aware of any potential risks. This way there can be no legal action taken against the client or Acorus.
Yes! Acorus are proud to provide high level of expertise in aspects of buying, selling, developing of offices and more to commercial, domestic and agricultural land & estate owners.
Acorus Rural Property Services have offices in Exeter & Bury St Edmunds, however we operate nationwide and help domestic, commercial & agricultural customers throughout the UK.