Rural Architectural Design
Acorus are able to advise on a range of rural architectural design projects, no matter the scale or complexity of the project. We aim to make this process as streamlined as possible, working with our colleagues, and provide the required drawing and design services to meet your needs. This means we can offer a complete service from helping you develop the initial brief, through design development to planning and on to construction, including dealing with building regulations and health and safety legislation.
If you would like to discuss rural architectural design projects please contact your local regional office and we will be happy to assist.
Our rural architectural design services are led by highly experienced Consultants and creative design team members. We work predominantly within the rural sector and have dealt with a large range of projects, helping our clients with design schemes and obtaining consents for proposals.
Example projects include finding new uses for existing buildings as offices, farm shops, houses and leisure facilities. Designing new agricultural, horticultural, industrial and commercial buildings, farm relocations, diversification projects and housing developments.
The architectural design process is often complex and time-consuming; however, we are here to help you through this and provide expert advice to give you the best chance to achieve your goals. From initial enquiry through to the finished project, we provide a comprehensive service and can assist you with the following: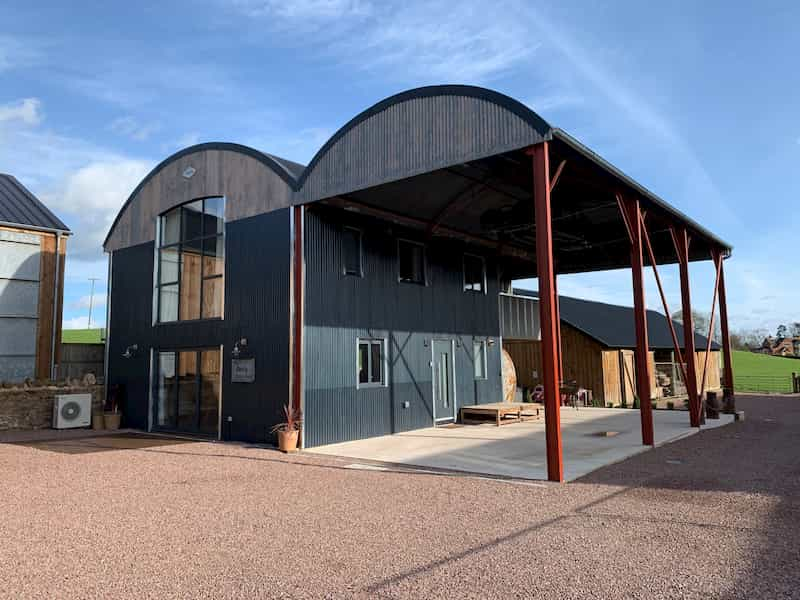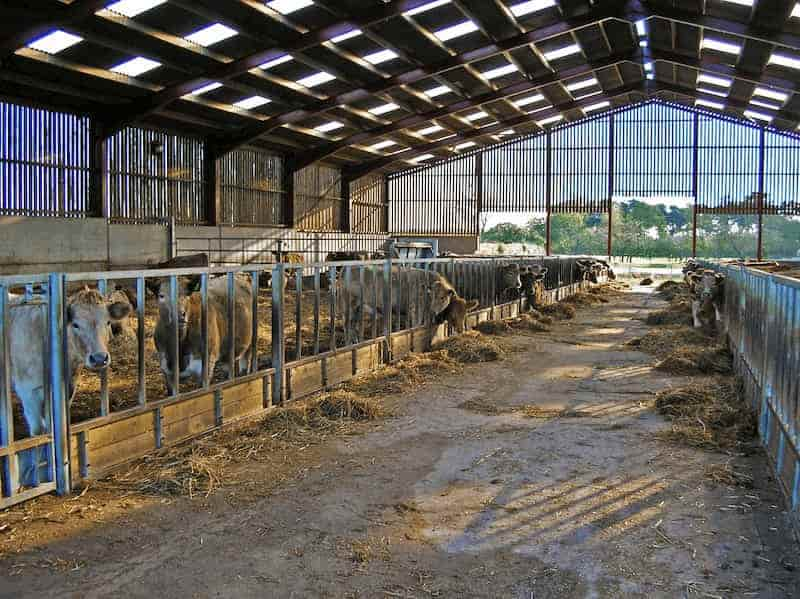 Project Development and Brief
Identification of clients' aspirations and requirements
Undertaking a feasibility study
Consideration of site suitability
Planning considerations and constraints
Developing and refining appropriate design solutions
Preliminary discussions with local planning departments and other third parties to ensure a scheme is viable
3D modelling and internal illustrations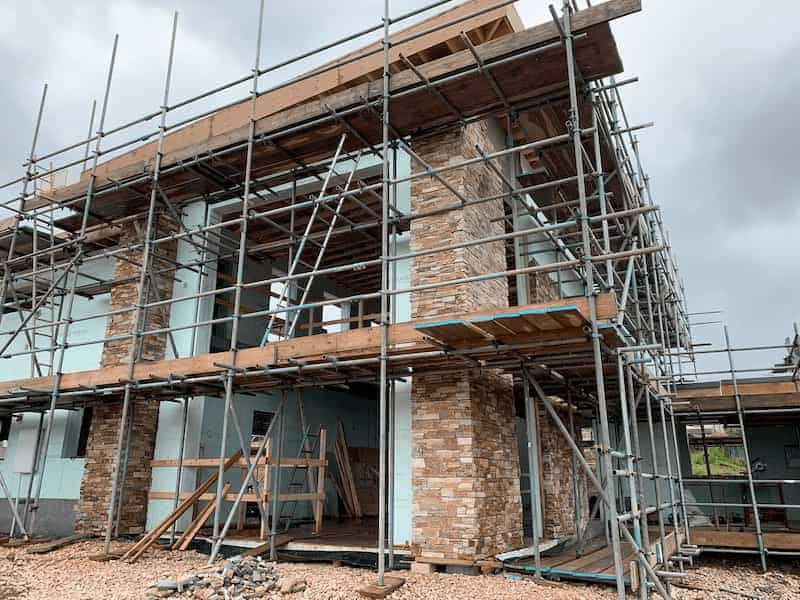 Production of planning drawings
Consultation with local planning departments
Preparation of planning application and other consents where necessary
Completion of conditions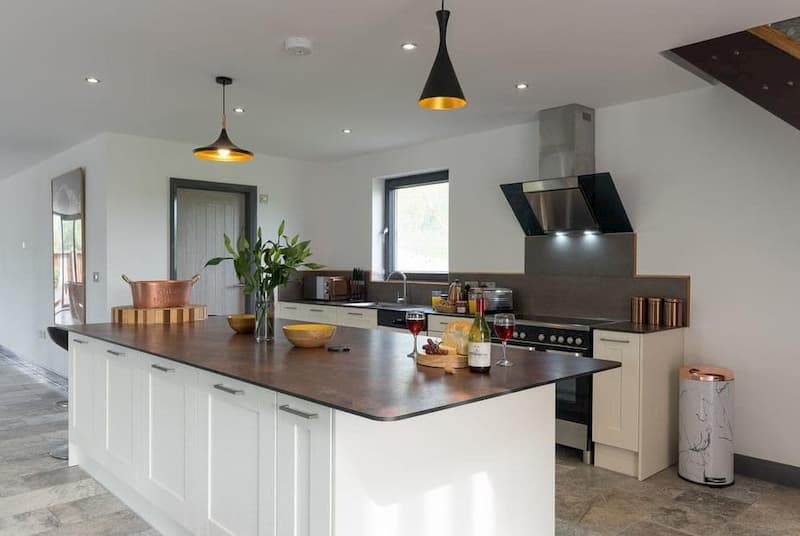 Preparation of working drawings and specifications
Obtaining building regulations approval
Health and Safety
Project management, assisting builds
CIL forms
Construction Design and Management regulations (CDM)
Frequently Asked Questions
The architectural design process is often complex and time-consuming; however, at Acorus, we make your project a priority, and ensure the process is as efficient & time reducing as possible. 
An architectural brief should include a full description of the physical structure, such as the number of rooms, lighting, form, and aesthetics, and, most crucially, functional requirements. As well as this, a brief should also include any customer requests specific to the agricultural building or property 
Yes. At Acorus we offer a range of architectural deign services for domestic, agricultural, commercial & horticultural clients at a competitive price. Contact us or visit one of our offices in Bury St Edmunds or Exeter today.