Acorus is pleased to have secured planning consent for two new modern storage buildings at a former dairy farm providing ten units to let for local businesses and private individuals for the storage of items for which there is local demand.
The farm has been in the ownership of Acorus' clients since the 1970s and operated as a dairy unit up until the late 1990s.  Farming activities then changed to include a diversification project into tourism by converting the former traditional farm buildings into four holiday cottages.  The holiday cottages provided an additional income stream to the farming activities which eventually ceased all together in 2010 with the majority of the land associated with the farm being let out.
Advice was then sought from Acorus of how best to make use of the former milking parlour and dairy cubicle buildings which were located away from the former traditional farmyard.  A change of use to storage and distribution (use class B8) was seen as an ideal use.  Both buildings were in reasonable repair and met the criteria for conversion under the Class R Permitted Development Right.      
Class R Permitted Development Right
Class R of the Town and Country Planning (General Permitted Development) (England) Order allows for the change of use of agricultural buildings to a 'Flexible Use' falling within various commercial Use Classes as follows:
There are various criteria that needs to be met in order to qualify under this right such as:
In order to change use, approval from the Local Planning Authority needs to be obtained.  Acorus submitted an application supported by a planning statement and plans and elevational drawings to convert the former cubicle building to eight units and the former milking parlour to two units including ancillary site facilities such as plant room, toilet, and office.
The application was successful and approval obtained.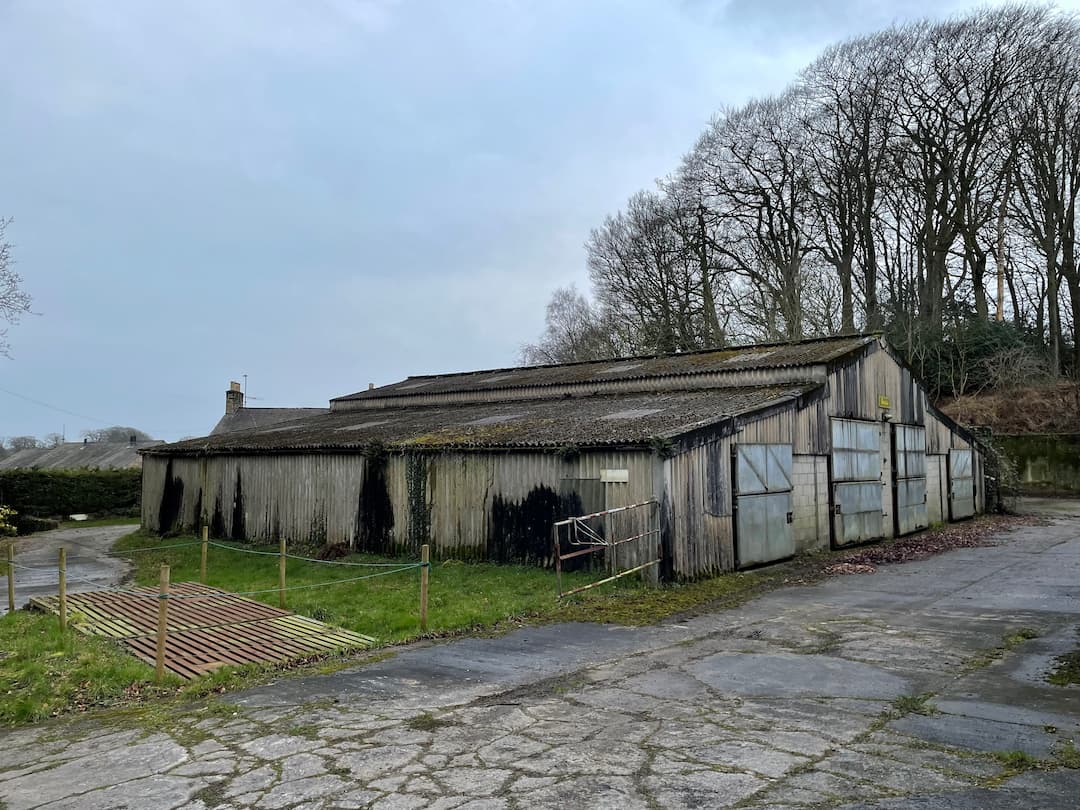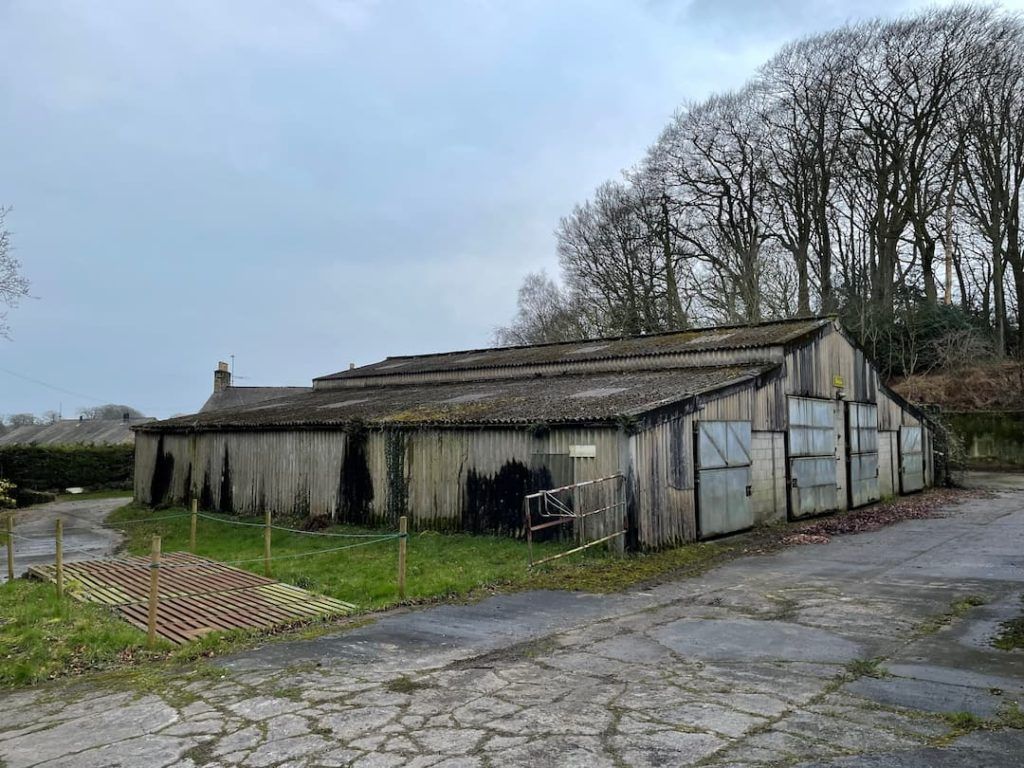 Although the buildings were in reasonable repair, the cladding materials would ideally need replacing, and to some degree the internal space of the larger former cubicle building would be compromised by internal stanchions in order to create eight units.  Therefore, rather than convert under the Class R approval, it was decided to submit a full planning application to replace the buildings with modern steel framed portal buildings of the same footprint.  The modern buildings would provide a more useable and efficient space for the storage units and have a greater lifespan.
A full planning application was prepared by Acorus with all the necessary supporting documentation including a bat survey.  The planning case was based on the 'fallback' position following the Class R approval.
The 'fallback' position is where a case which might not necessarily be in line with policy is nonetheless acceptable.  If the principle of development can be established via for example Class R permitted development right, this creates a fallback position which can be applied to a full planning application.
This approach was given significant weight following a High Court Decision in 2017 regarding Mansell v Tonbridge and Malling Borough Council (2017, EWCA Civ 1314).
The full planning application was granted subject to eight planning conditions, one of which restricted operating hours to 7am to 6pm Monday to Friday, and 9am to 12 noon on Saturdays.
Our client is very pleased with the outcome and is now progressing with appointing a building contractor to undertake the work.