We are delighted to announce that Acorus has been shortlisted as a finalist in the South West LABC Building Excellence Awards for the best change of use of an existing building category. Well done to all those involved in the planning and design of the project at Langridge Farm, Devon.
A general purpose storage mainly for used for the storage of machinery, hay and at times farmed livestock, an application was submitted to the LPA under Class Permitted Development Rights for its conversion into two residential units of accommodation.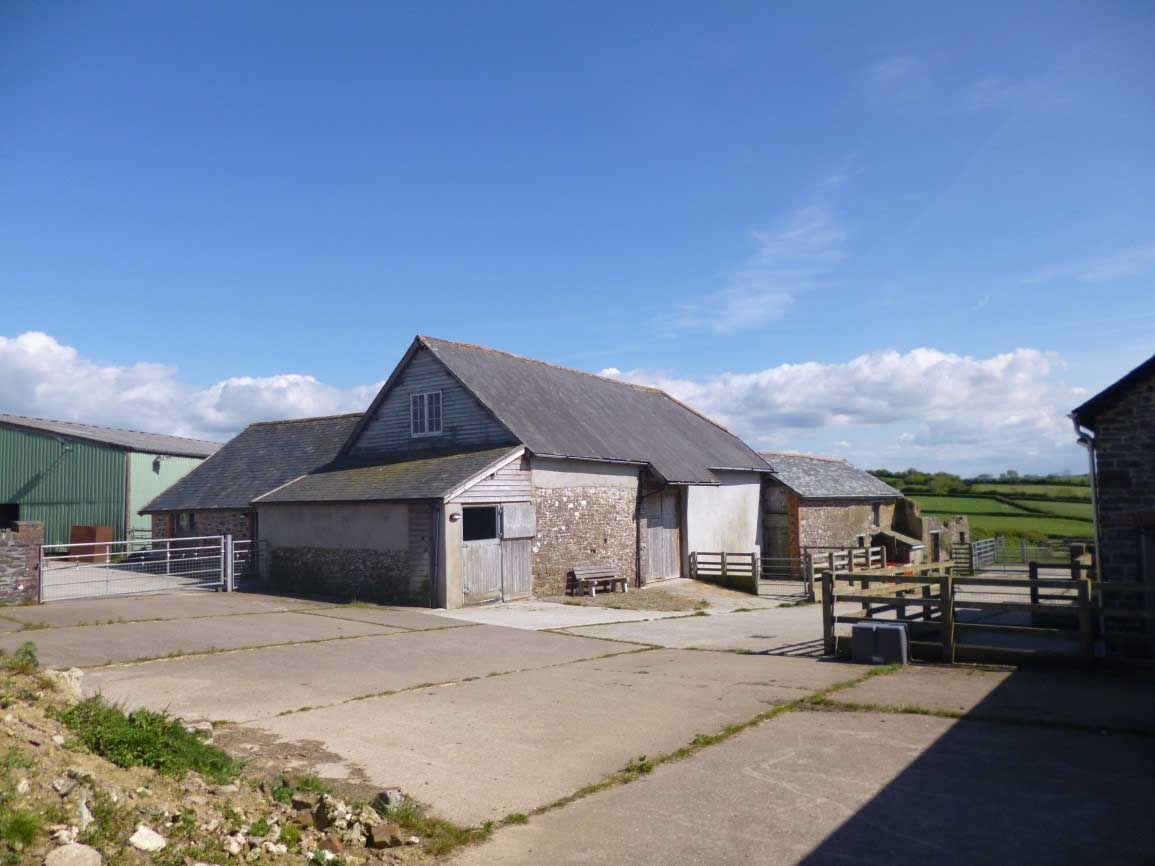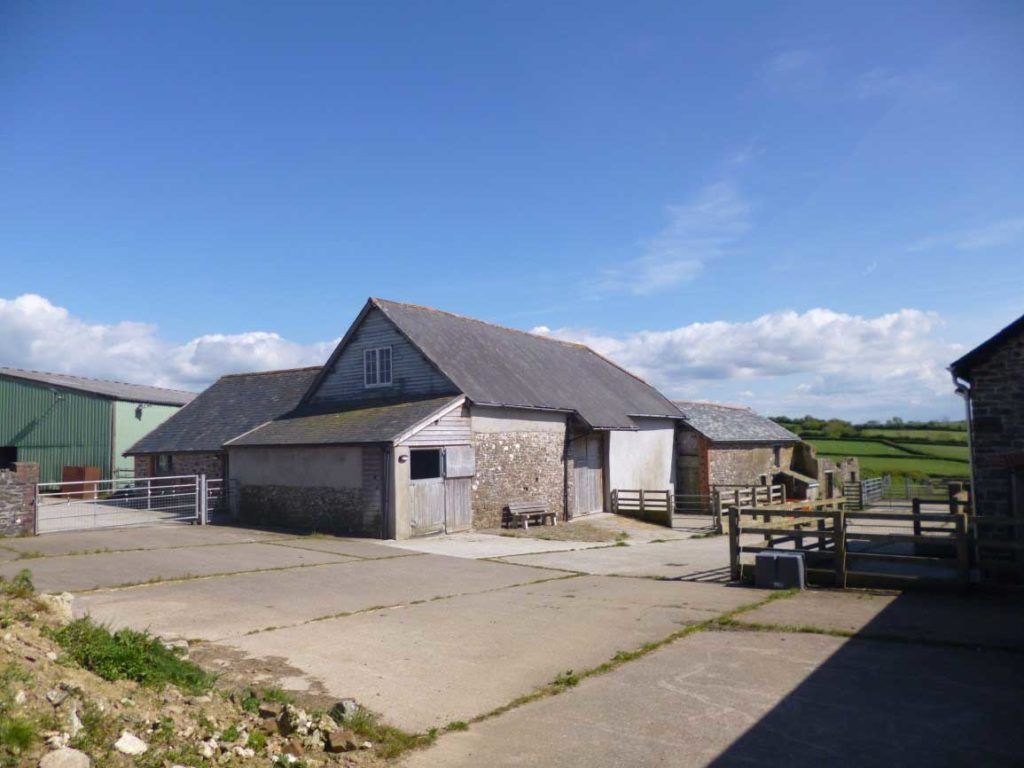 Whilst policy seeks to restrict isolated development in the open countryside, Class Q does not apply a test in relation to sustainability of location. On this basis, whilst the location was considered by the LPA to be unsustainable due to the need for travel by private vehicle, the LPA accepted that this was not a valid reason for refusal.
The building is predominately stone built with a slate roof. The proposed design retained the overall appearance of the existing agricultural building with the existing openings being maintained with hardwood timber doors and windows. The slate pitch roofs was likewise retained as part of the conversion with the addition of roof lights. Overall, the extent of works undertaken were deemed to comply with the legislation, and on the basis that the character of the building was retained, Prior Approval was duly granted.
Following the approval, the client instructed Acorus to proceed with detailed design and the submission of a Building Regulations submission which was duly approved. The building works have been completed and the properties are now occupied.
For more details on Class Q see our information sheet or contact your local Acorus office to discuss our turnkey services.